Possibilities for MDHC Disposable Consumables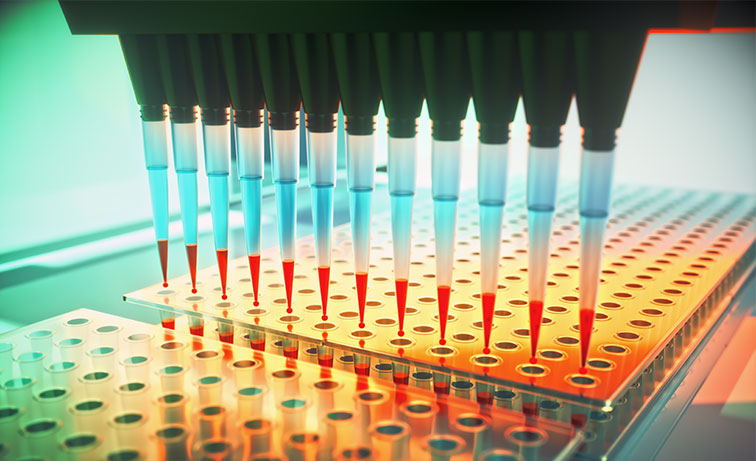 MDHC has rich experience with a huge number of different liquid handling solutions including pipette tips, serological pipettes, workstations.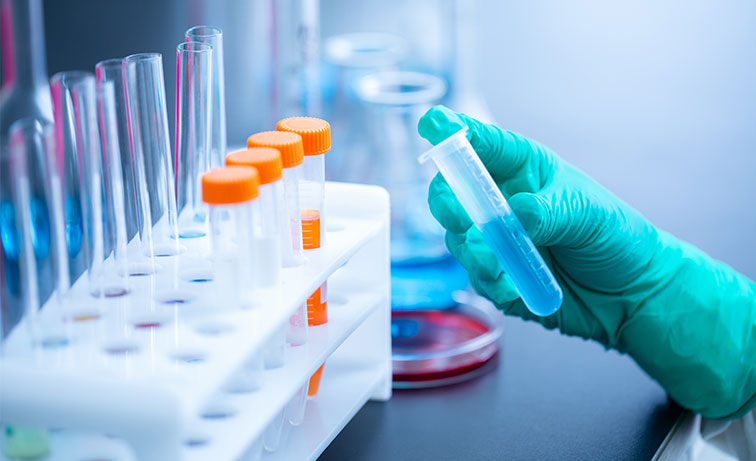 Nucleic Acid Extraction includes 96 deep well plates and tip combs are designed for specific use with absorbance, fluorescence, or luminescence testing methods for the most accurate results.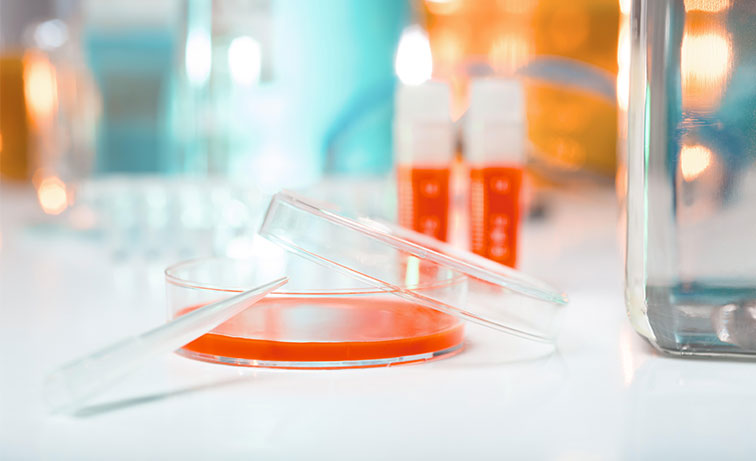 MDHC Cell culture-related products are a very versatile tool in the investigation of basic scientific and translation research questions.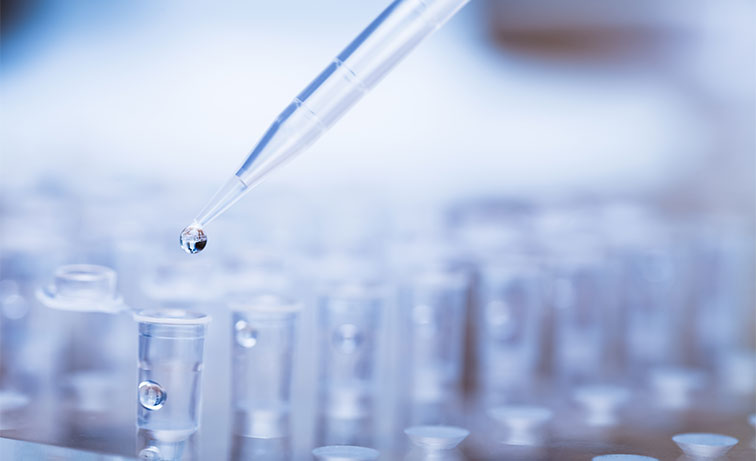 MDHC sample collecting related products include pipette tips, centrifuge tube, and cryovials tube, which helps accurate detection.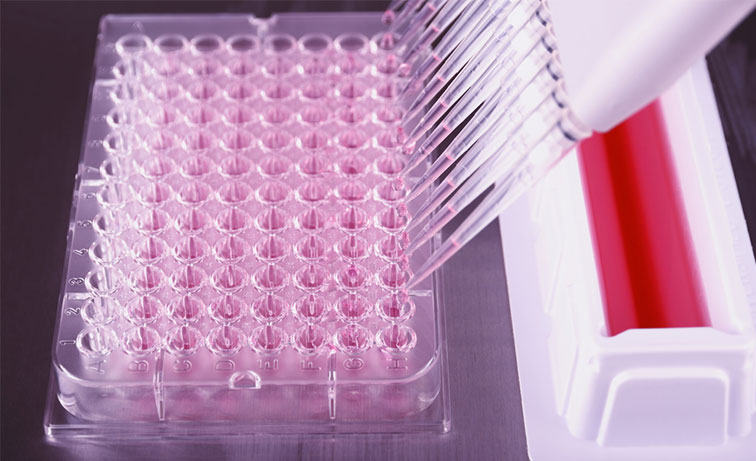 MDHC automatic workstation combine liquid handling and robotic manipulation & Nucleic acid extractor to create a space-saving flexible instrumentation concept designed for the mid-to-low-end pipet...